Industrial Infrastructure Division

The Industrial Infrastructure Division is engaged in a wide range of machinery and component transactions.
These involve the development and complete coordination of various projects spanning numerous industrial fields through sales of respective equipment and machinery.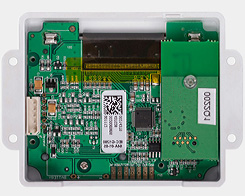 The Division focusses on industrial electronic components, including fiber optic products, LC displays, oscillators, and other related electronic products. For detailed information, please visit the website http://www.mac-iec.de.
New technologies are also a main area of focus for the Division. Our expert professionals initiate and identify innovative technologies locally and support Mitsubishi Corporation and its group companies to develop new projects.
For more information about our global Industrial Infrastructure business, please visit Mitsubishi Corporation's website.