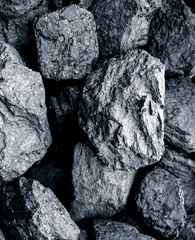 The mission of the Metals Division is to contribute to the sustainable development of society by providing a stable supply of high-quality mineral resources to the European market.
We handle a wide range of mineral resources, including coal, iron ore, copper, aluminum, chromium, nickel, cobalt, PGM and other non-ferrous metals.
The department's activities span trading, marketing and distribution of imported products to European customers from competitive and stable sources worldwide. These sources include our joint-venture assets located in countries where mineral resources are abundant.
We aim to leverage the business know-how of Mitsubishi Corporation's entire global network to provide tailored solutions to meet the needs of our customers.
For more information about our global Metals business, please visit Mitsubishi Corporation's website.