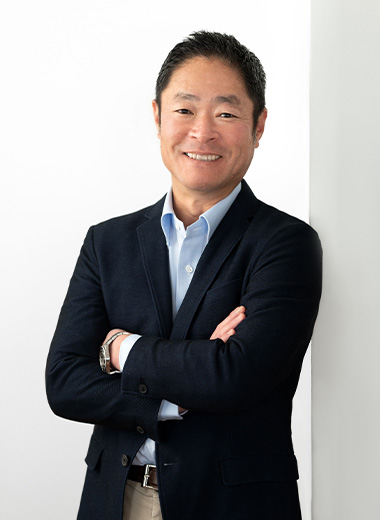 A Great Australian and Japanese Partnership for More Than 60 Years
I am proud to say that Mitsubishi Australia has been successfully executing trade and investment operations in Australia since 1956 in the energy, metals, machinery, chemicals and living essentials fields. As a subsidiary of Mitsubishi Corporation, a global integrated business enterprise, Mitsubishi Australia has drawn on the parent company's broad experience to build substantial businesses, with Australia being a significant recipient of our investments.
We have over 20 subsidiaries in Australia, operating in the fields of coking and thermal coal mining, LNG production, steel products, food and living essentials, automotive distribution and water businesses.
Drawing on our Three Corporate Principles, we work to add value to the society, environment and to the economy. As we seek out new business opportunities in infrastructure, future energy sources and in developing overseas markets with Australian partners, we believe we can build on our business successes, while contributing value to the community.
We understand our responsibility to continue to deliver value to our employees, business partners, customers and communities, from whom we have also gained much respect over the years. My mission is therefore to lead Mitsubishi Australia in advancing successful business opportunities while at the same time achieving a long-lasting positive impact on Australia.
Hiromasa Yamamoto
Managing Director & CEO
Mitsubishi Australia Ltd.