Staff Engagement in Community
Community Support Program
In order to support corporate social responsibility activities at grass-roots level, every year Mitsubishi Australia Ltd. (MAL) allocates a portion of its net operating profit to community-based organisations which are nominated by our employees. The program, called the Community Support Program (CSP), was launched in 2006 to commemorate MAL's 50 years of operations in Australia. Since then, we have supported over 70 organisations across the country
The key giving areas that MAL focuses on and REACHES out to in our sustainability activities are: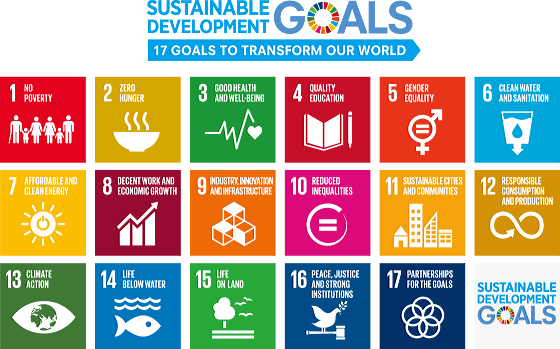 R

esearch

E

ducation

A

rts

C

ultural Exchange

H

ealth

Ch

arity

E

nvironment
We also take the United Nations Sustainable Development Goals (SDGs) into consideration when selecting organisations to support.
Some of Past Beneficiaries
・Charity Link – Back2School & Christmas Programs
Education & Charity

・Wear for Success – Restoration of warehouse
Charity

・Manna – School Breakfast Program
Education, Health

・Bully Zero Australia – School Education Program
Education, Health

・Hunter Medical Research Institute – Stroke Helmet Research
Research, Health
Corporate Volunteering Program
MAL believes hands-on staff volunteering is an important part of our corporate social responsibility. As part of this effort, MAL provides its employees with 5 paid volunteer leave days per year in order to encourage staff participation in our corporate volunteering program, recognising our responsibility to give back to society.
Our current corporate volunteering partners include:
1) Conservation Volunteers Australia (CVA)

2) Coral Reef Conservation Project in Great Barrier Reef

3) Australian Red Cross Corporate Blood Donation Program (Red25)

MAL also participates in our parent company, Mitsubishi Corporation (MC)'s volunteer token program. Through this program, MAL employees earn one token credit each time they volunteer their time, with each token worth a corporate donation of JPY 500 (approx. AUD 5.90) to not-for-profit organisations and foundations in the fields of welfare, education and environment.