Fauna & Flora International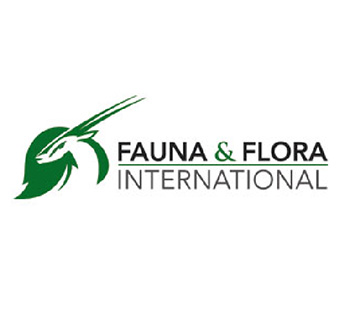 Fauna & Flora International (FFI) is the world's longest established international conservation body, founded over 100 years ago, and headquartered in Cambridge in the UK.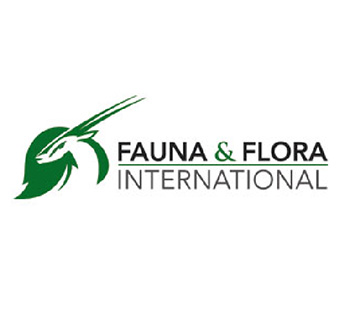 Renowned for its science-based approach, FFI has pioneered sustainable conservation work that tackles problems holistically, providing solutions that simultaneously help wildlife, humans and the environment.
FFI acts to conserve threatened species and ecosystems worldwide, choosing solutions that are sustainable, are based on sound science and take account of human needs.
The MCFEA supported FFI's project from 2007 to 2012 to improve capacity for "protected area" management in Romania. Romania has some of the largest remaining areas of pristine forest in Europe. Sensitive management has ensured that these forests still provide a home for important populations of some of Europe's most threatened large mammals, including wolves, lynxes and brown bears. Two-thirds of this forest is found in the Carpathian Mountains, an area considered globally important for its spectacular landscapes and diverse wildlife, including a wealth of alpine flowers, many of which are endemic to the region. With the MCFEA's support, FFI were able to deliver training in conservation policy and practice to conservation professionals, students and others engaged in conservation and sustainable development in Romania, aiming to leave a lasting legacy for conservation and community engagement in the country.