Wildfowl & Wetlands Trust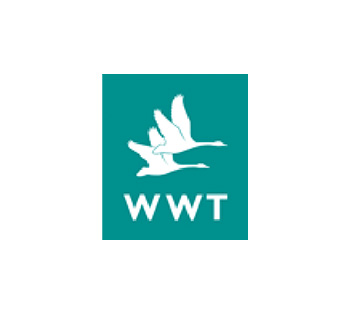 The Wildfowl & Wetlands Trust (WWT) is a leading UK conservation organization dedicated to saving wetlands and raising awareness of the issues that affect their survival.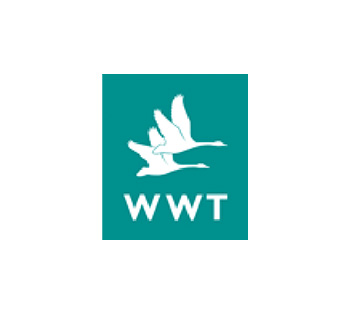 Founded in 1946 by the naturalist Sir Peter Scott, WWT has a network of nine specialist wetland visitor centres in the UK as well as being engaged in a number of international conservation projects worldwide.
In 2009, WWT joined forces with The Durrell Wildlife Conservation Trust, The Peregrine Fund and the Madagascar Government in a major initiative to save the Madagascar Pochard - the world's rarest duck.
The project has embarked upon a programme to establish a viable population of the bird in the wild through an intensive conservation, breeding and release programme. Conservation activities at a release site will serve as a demonstration project for site restoration, and will integrate conservation with the needs and livelihoods of local communities. The MCFEA supported this project between 2009 and 2013.