Zoological Society of London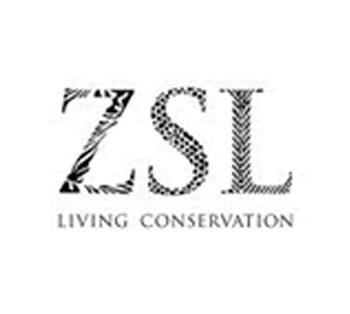 The Zoological Society of London (ZSL) is a registered charity devoted to the conservation of animals and their habitats. ZSL London Zoo plays a key role in this remit by educating the public on conservation and providing opportunities for them to interact with wildlife. The zoo is home to over 750 species of animal and regularly draws annual attendance of close to a million people each year.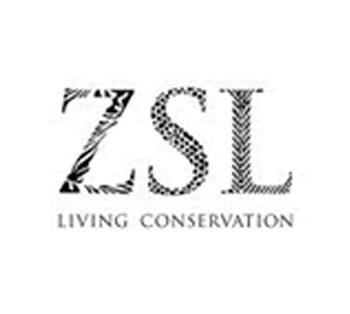 The MCFEA has enjoyed a long relationship with ZSL providing them with grants from 1997 to 1999, 2001 to 2002, 2004, 2007 and 2009. The MCFEA helped to establish the "BUGS!" building at ZSL London Zoo and then in 2007 supported a climate change exhibit in the same building, providing visitors with an introduction to the climate change phenomenon and how its consequences are threatening terrestrial and aquatic habitats and species around the world.
In 2009 the MCFEA also provided a grant to ZSL in support of their Animal Adventure exhibit. This exhibit provided a creative and interactive landscape aimed at young children (ages 3-7), highlighting different habitats and the intrinsic links between humans, animals and ecosystems, with the key aim of engendering an emotional connection with the natural world.